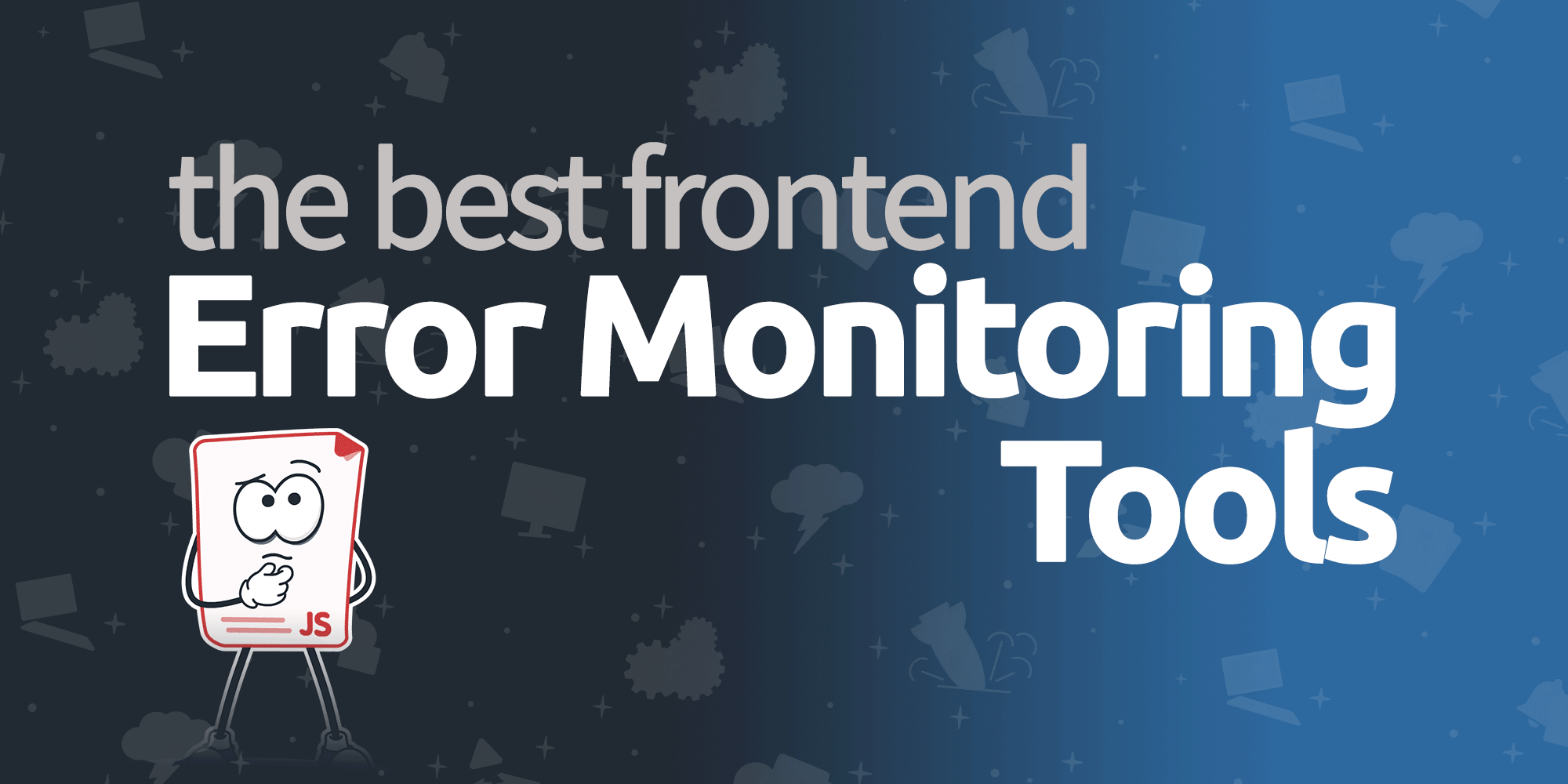 Compare the strengths and weaknesses for Frontend Error Monitoring tools. We'll look at the focus, features, and pricing of the top contenders so you can pick the platform the works best for you.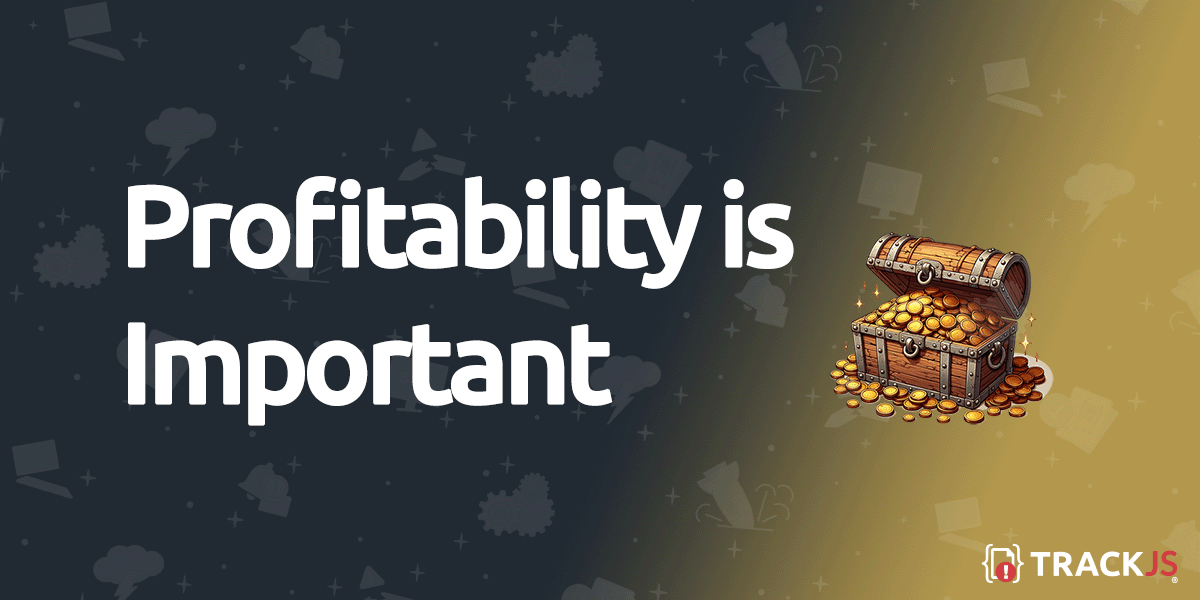 Unprofitable companies, like Flexport and Splunk, are a risk for their customers because they can radically change or close down entirely.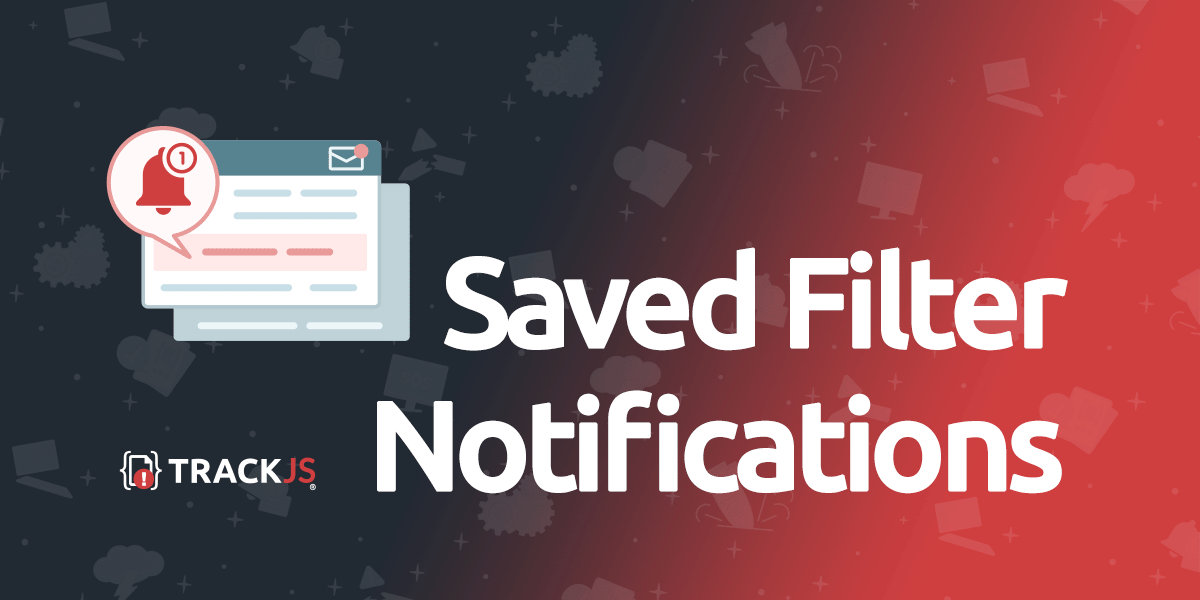 Alerts and notifications have been part of TrackJS since the very beginning. Our standard notification options reflect our desire to keep things simple. Over time though, our customers have asked...