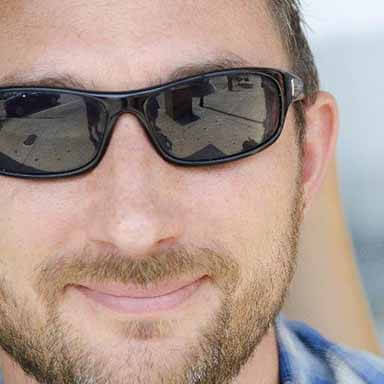 Marc Novakowski
Principal Engineer at Pandora Media
TrackJS pointed me towards a bug in our third-party integration code that prevented sending important information to our back-end. Without TrackJS, it's likely we wouldn't have discovered this for a long time, and probably with great difficulty hunting it down.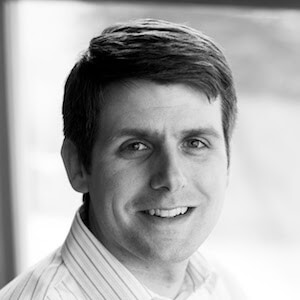 Ryan Morlok
Director of Engineering at Contently
With TrackJS we can find out about problems immediately, without having to talk to the users. The Telemetry Timeline gives us the information we need quickly reproduce and resolve the issue. TrackJS does a phenomenal job of telling us what's going on in the browser so we can quickly squash bugs.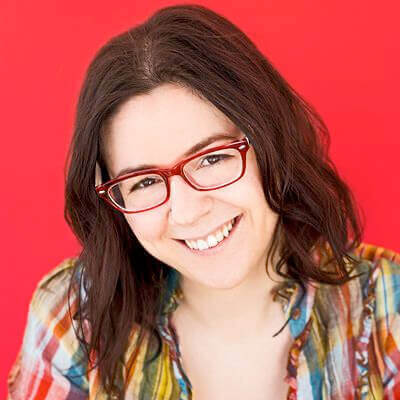 Kristina Durivage
Lead Engineer at SmartThings
I am confident that we understand what's happening in our system with TrackJS. We get a full view of what's happening when errors spike and it enables us to build a more robust platform for our partners.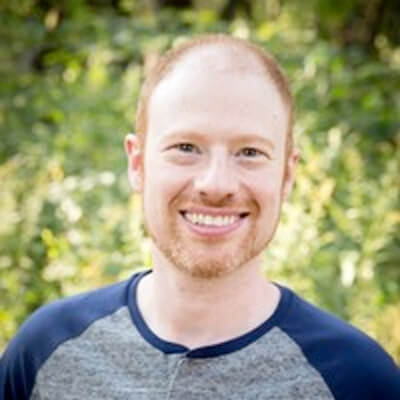 Matt Ruby
Principal Engineer at Bluestem Brands
With TrackJS, the focus is on errors occurring on the browser. Filtering is second to none, and the quick views of trending errors are helpful in digging past the 3rd party script noise. It filters down to the core issues.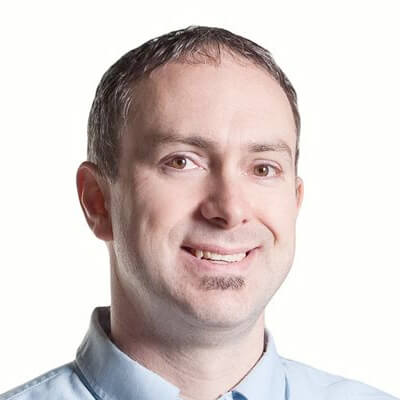 Michael Dowden
CEO at Flexepark
TrackJS support is fantastic whenever we've had any questions. The ability to track product version is really fantastic and makes it easy to tie issues to specific code.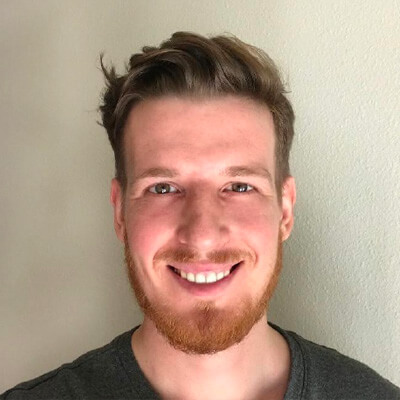 Alex Bubenshchykov
Software Engineer at Google
TrackJS is definitely the best browser error reporting tool I have ever used! The most valuable feature for us is "Users impacted" overview, which defines the priority of error and helps to filter our the noise that comes from different browser extensions.