Blog Home »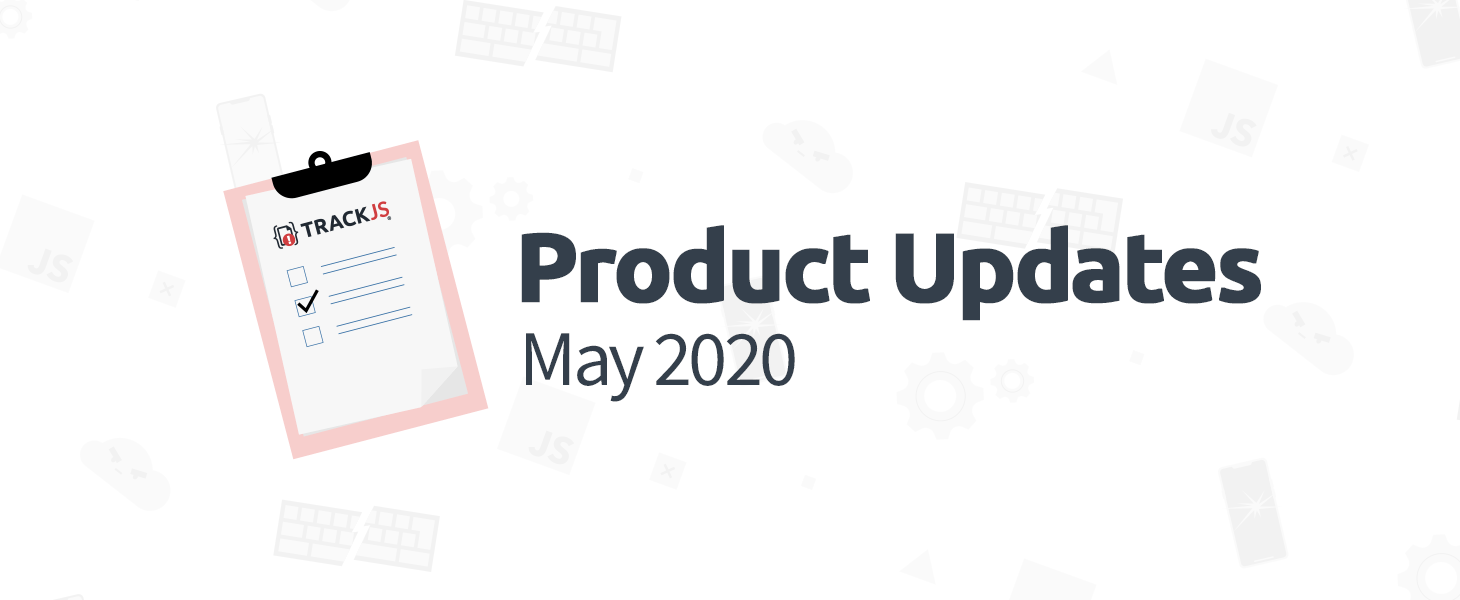 May 2020 Product Updates
The TrackJS team is hard at work polishing the product to make it even better at tracking JavaScript Errors. Here's what we shipped this Spring.
---
Error Comments
You can now leave comments on error groupings. This long-requested feature lets you easily communicate the details of a bug and what you plan to do with it.
Extended Trials
During the COVID-19 crisis, we've extended our trial period to 60 days so that business disruptions don't stop you from finding and fixing your bugs.
Read More
Request Metrics
A lot of our attention has been in building out a new performance monitoring and alerting service. It's nearly ready, and you can check out how we've built it on our YouTube channel.
Read More