Blog Home »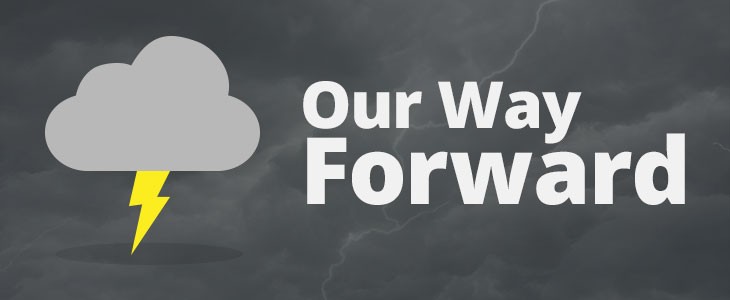 Outages and Our Way Forward
We've had infrastructure problems lately, and I'm really sorry if they impacted you. Production monitoring helps you understand when problems are happening–but only when your monitors are working. Our recent availability has been totally unacceptable, and we're upset about it.
It's important to know that when TrackJS has problems, your users are not impacted at all. Our system safely degrades and the worse-case scenario is errors are not captured in a given time period.
We want to let you know what's happening and how we are addressing the problem. We know you've put trust in us for your monitoring and we're working hard to make sure we deserve it.
Microsoft Azure
Much of TrackJS is hosted inside of Microsoft Azure. We've been part of Microsoft's BizSpark program, which was amazing and allowed us to grow to where we are today. When exploring a new product, it was great to lean on a platform of existing services. We would not be where we are today without it and we are thankful for their support.
In recent months, however, Azure has become increasingly unstable. We've experienced undocumented outages and performance degradation in their storage, websites, and virtual machine services. While most outages were absorbed by our safeguards, it has caused failures in our UI, delays in data processing, or complete system outages, as there was on the afternoon of April 28th.
We are no longer willing to accept the lack of performance, availability, and technical support on Microsoft Azure. The constant fire-fighting and performance degradation is eroding our reputation and distracting us from our purpose.
Our Way Forward
We are actively working to rebuild and relocate our platform with a dedicated hardware provider to increase our availability and performance. We are building infrastructure automation to get more control of our systems and make migrations between providers easier in the future. The new system will be online in the next few weeks, and we are optimistic about some new awesome capabilities we'll have to make TrackJS even better.
We are deeply sorry for these issues and we've got a plan to fix it. As always, we welcome your feedback and suggestions.