Blog Home »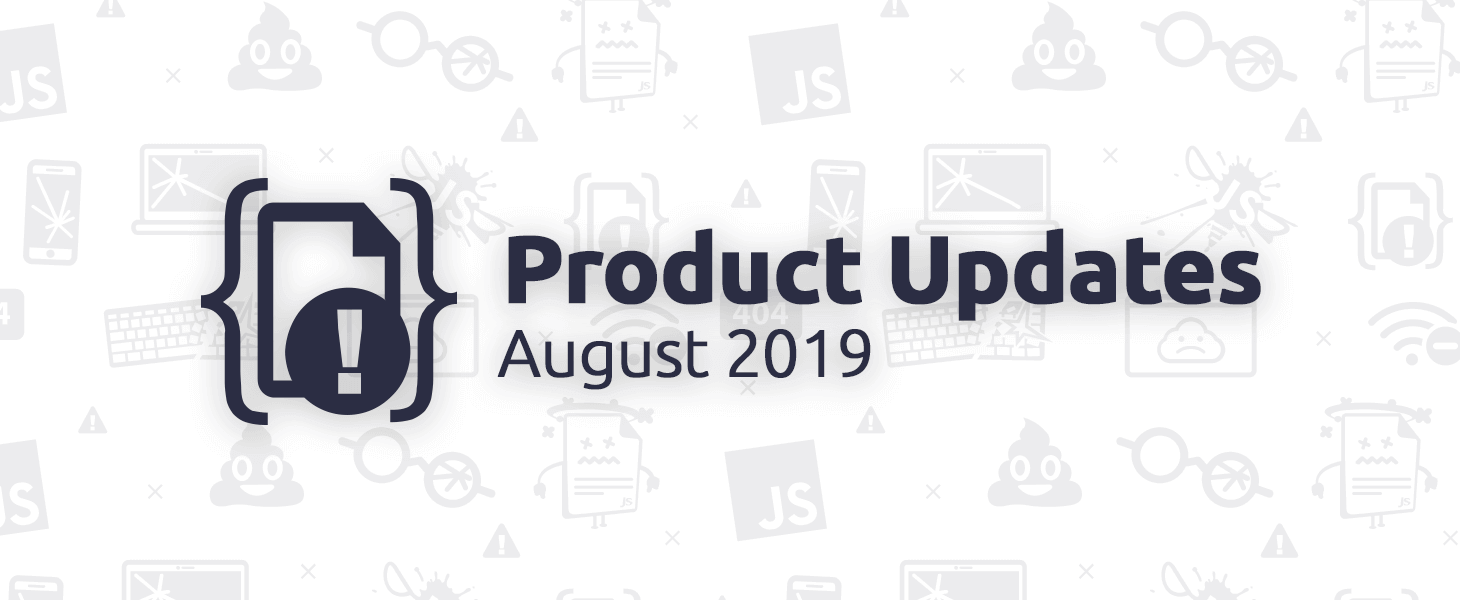 August 2019 Product Updates
We're a bit light on features this month because we're working on a new site quality report. More on that next month. In the meantime, we have some helpful additions:
---
Microsoft Teams Integration!
We've integrated with Microsoft Teams for delivery of notifications. We're still awaiting approval of our app in their store, but you can add it via webhook today!
Read More
Telemetry Button Text
Visitor clicks in the Telemetry Timeline now show the text content of the element clicked. This can help you identify the interaction better in complex UIs.