Blog Home »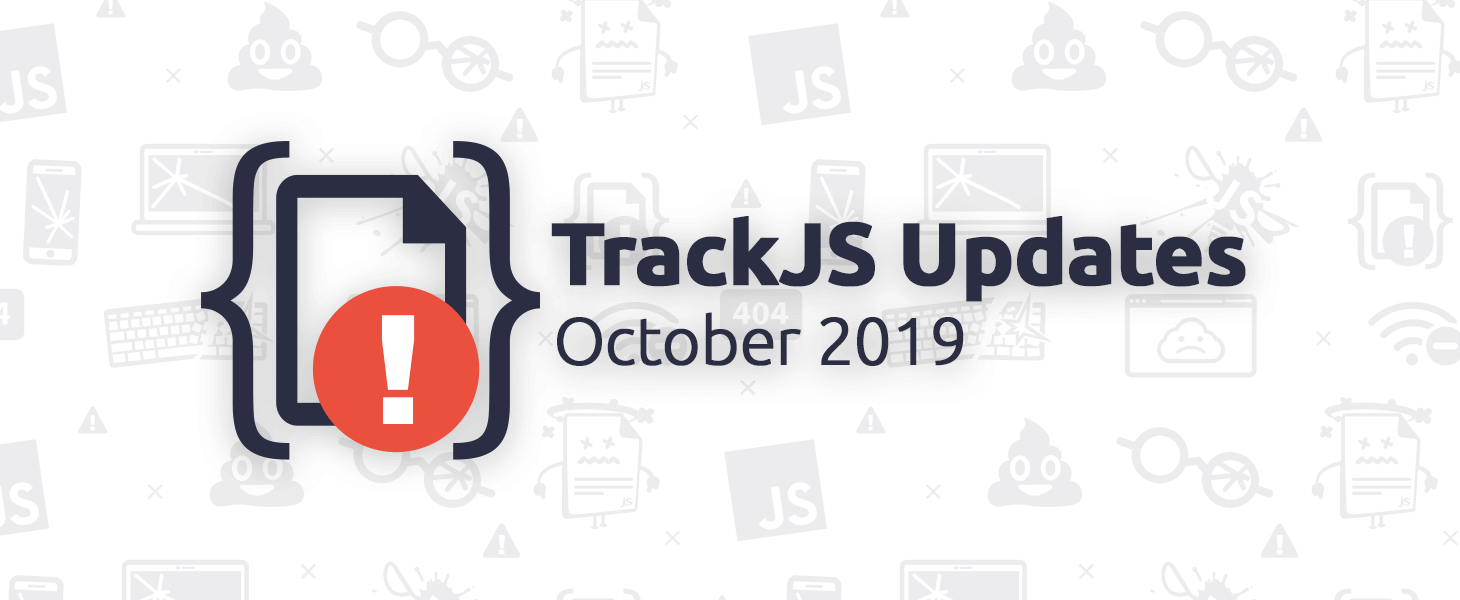 October 2019 Product Updates
We've got a big update about to launch for Ignore rules, but we still had some time to improve the little things last month. Here are all the things we launched:
---
Better formatting of long error messages
Really long error messages, like those that contain a stack trace, are now properly formatted with newlines and tabs when shown in Telemetry and tooltips.
Search on raw (ungrouped) messages
You can now search on the raw error messages rather than the coalesced grouped message.
Reindexing Elasticsearch
The structure of our Elasticsearch index is blocking some features we'd like to build. And it's pretty bloated for what we do. We're in process of reindexing it by forking data to both new and old indexes and will cut over in the coming weeks. You won't notice anything, other than that it's faster.