Blog Home »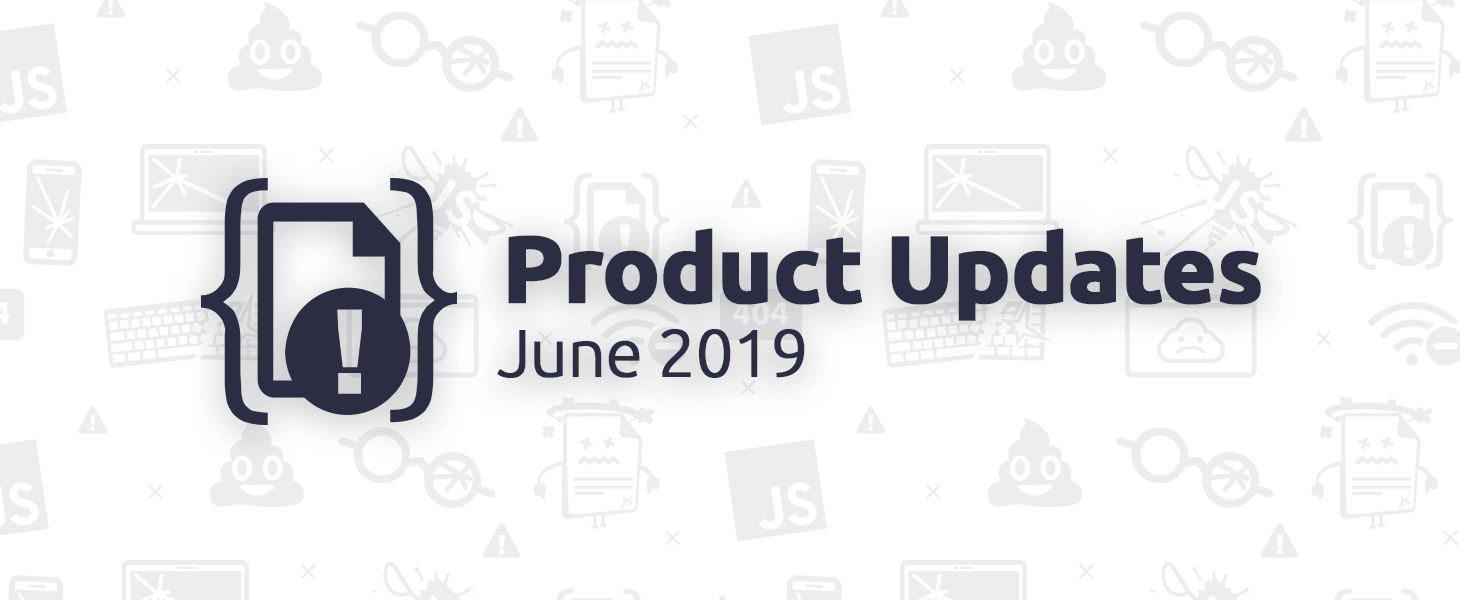 June 2019 Product Updates
The TrackJS team is hard at work streamlining the system and giving you even better tools to capture, understand, and fix the errors on the web. Here's what we've been up to lately:
---
Remote Browser Debugging with RemoteJS!
We built a service for debugging individual remote browsers, like phones or kiosk devices. It's got all the features of TrackJS, plus you can send remote commands and gather screen shots!
Read More
New Recent and Search Pages
We've updated the Recent Search Results pages with the new UI styling from the Rollup report we did last month. We think that Recent is really valuable now that you can drill in on individual items with an updating histogram of user-impact.