Blog Home »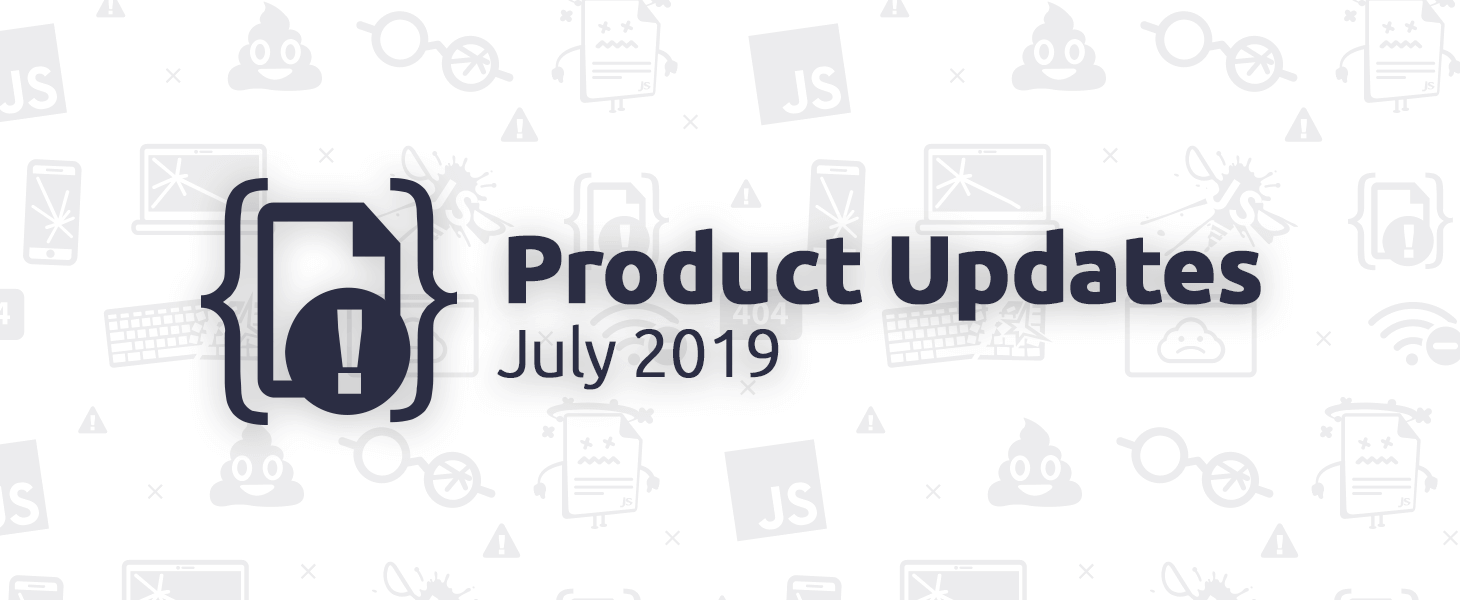 July 2019 Product Updates
The TrackJS team is hard at work streamlining the system and giving you even better tools to capture, understand, and fix the errors on the web. Here's what we've been up to lately:
---
New Grouping Pages!
We've redesigned the UI pages for grouping errors, URLs, Browsers, Versions, and Metadata. They expose more information and helpful aggregate charts. You can also exports your groups to CSV for deeper analysis.
NodeJS Agent Beta
We've built an official agent for NodeJS. TrackJS now works in your server-side components. We're still finalizing it, and we'll formally launch in the coming weeks. If you'd like to try it out, check out the Docs on it.
Read More
Platform and Entry Filtering
You can now filter the UI by error entry (e.g. Network, Promise, Global, etc.), and by Agent Platform, which now supports node.