Blog Home »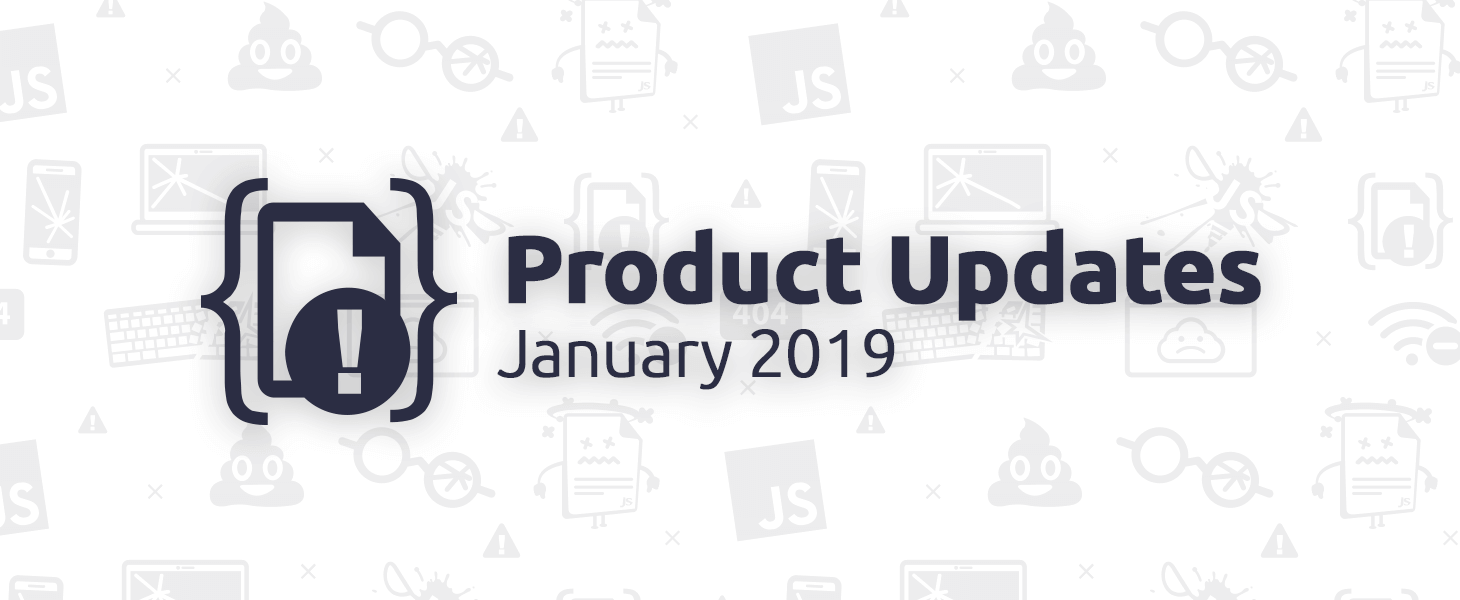 January 2019 Product Updates
We didn't release much in January because we're working on a couple of "big things" that I think you'll really love. More on that next month. Still, we polished up a few things:
---
Agent supports isomorphic applications.
We fixed an issue where the agent would blow up if loaded within a node environment for isomorphic applications. We changed the behavior so it would no-op instead.
New Security Policy
We published the first version of our Security Policy spelling out our processes and priorities.
Read More
Fixed Status bug for very-large accounts
We increased an internal threshold to handle bulk-updating of error status for very large accounts.