Blog Home »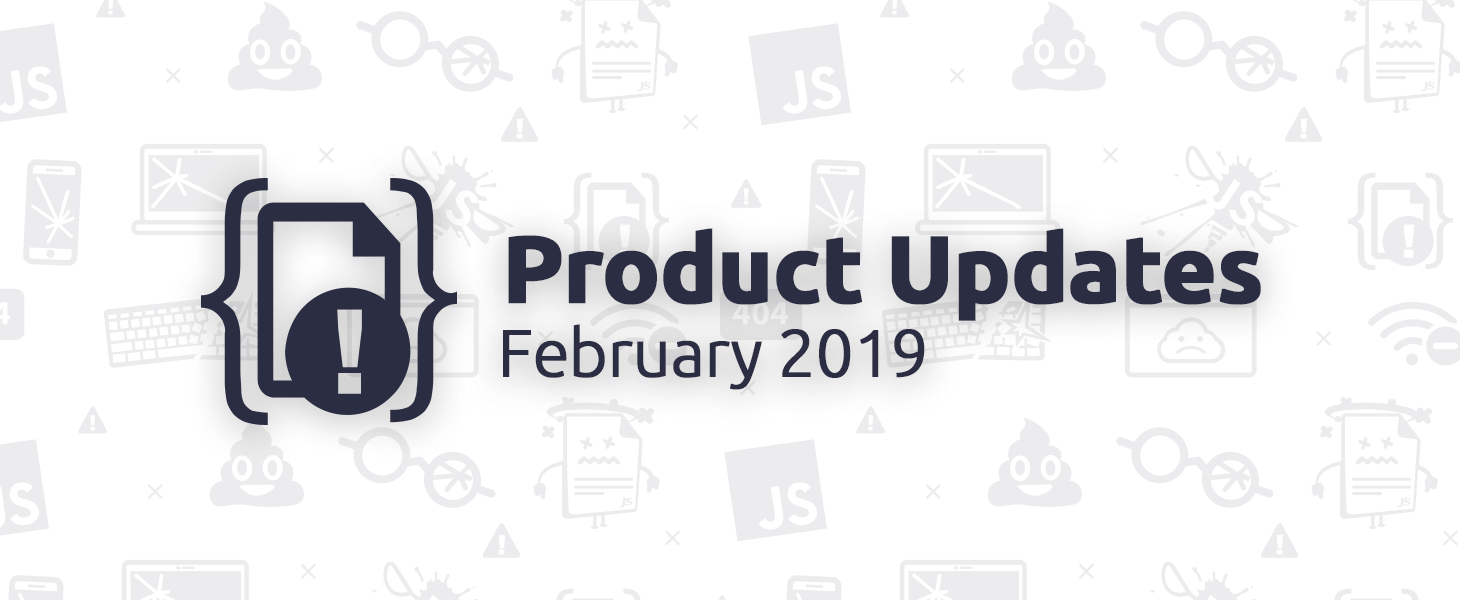 February 2019 Product Updates
The TrackJS team is hard at work streamlining the system and giving you even better tools to capture, understand, and fix the errors on the web. Here's what we've been up to lately:
---
Fixed 1Password Data
We fixed an issue where we would sometimes record a visitor password that 1Password inappropriately stores on input element data fields.
Changed Capture Response
We changed the behavior of the Agent and the Capture service to return a 202 Accepted for errors. This will remove an errant Firefox console warning.
Added Symbol Serialization
Updated the Agent default serializer to support `Symbol` types.
Read More