Blog Home »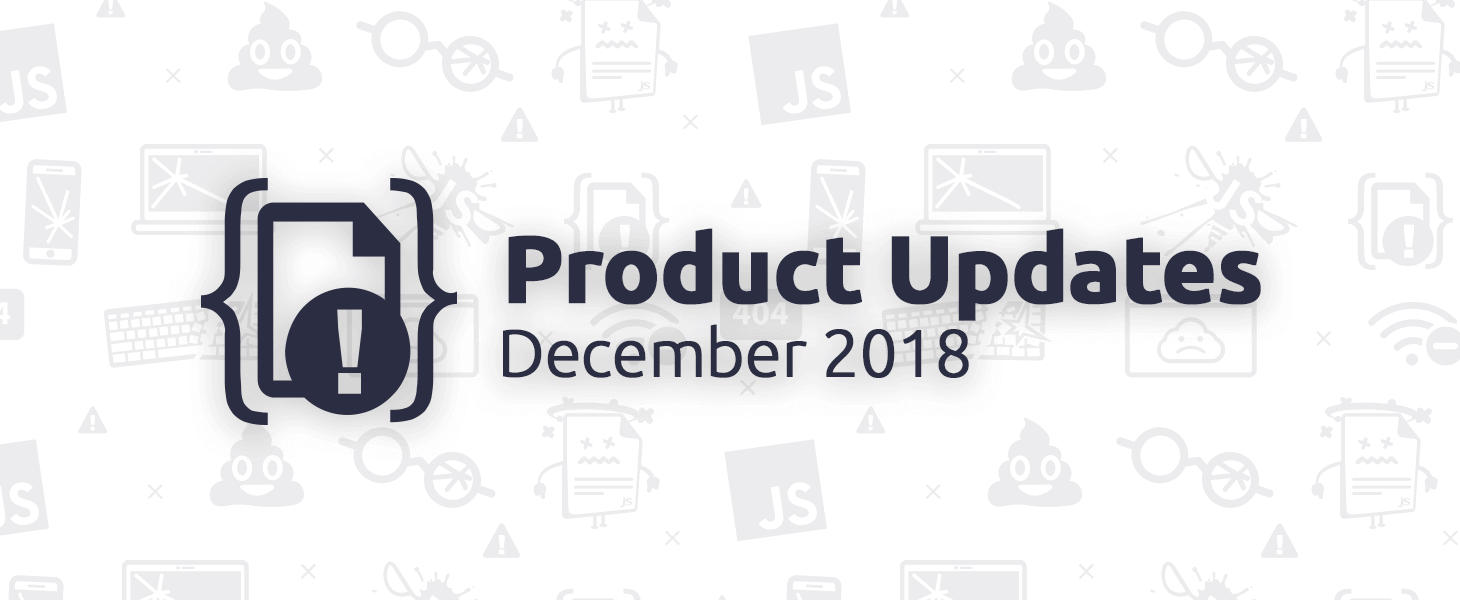 December 2018 Product Updates
We took things easy over the holidays, changing things less frequently than normal. We hope you all had a happy and relaxing end of year. Still, we finished a few things:
---
Fixed a minor XSS issue
It was possible for a user to, after some effort, subject themselves to an XSS attack while filtering by a specially crafted error. We fixed it up.
New Docs site
We soft-launched a new version of our docs site with a new layout, more information, and searchability.
Read More
Job Monitoring
We added some new monitoring capability for our async job runner that is used when marking status on large numbers of errors.